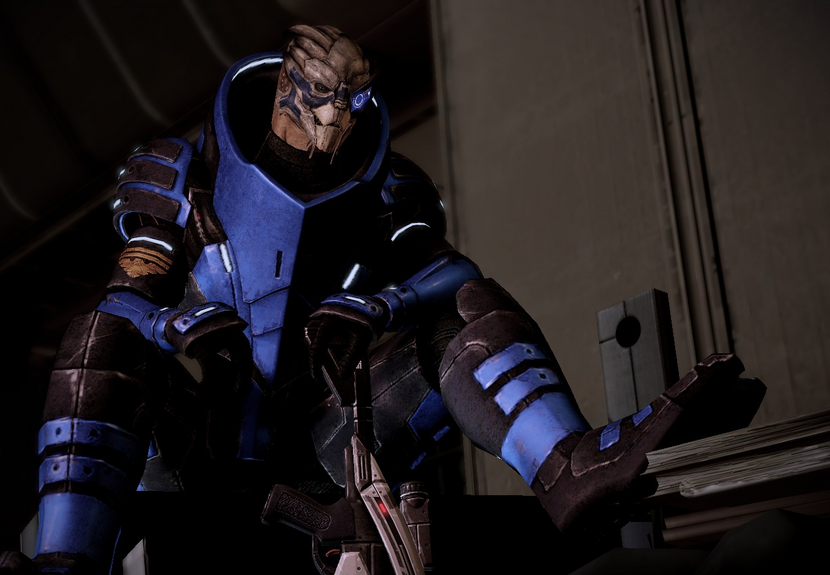 I used to be your typical 'good turian' until a rouge Spectre and a run in with the commander changed all that.
I quit C-Sec to help Commander Shepard go after that Spectre. After that matter was settled, I tried giving C-Sec another go; even started some Spectre training myself. Things didn't work out, and I wound up on Omega, managing to have three merc groups band together against me.
Just when I thought I was making my final stand, Shepard drops by—back from the dead— and helps me out. I've been with her since, and I'm proud to be a member of her crew.
OOC:
RP by OKILUBB, and I'm not above a few calibration jokes.
Open to romances and whatnot, preferably with female characters (especially Shep and Tali). BUT after some wine—hopefully better than what Garrus can afford—and good RP banter, who knows what will happen.